05-01-2017, 07:04 PM (This post was last modified: 05-01-2017, 07:06 PM by TheMightyBowl.)
As you all know, I am a god.
And when I released the Clouds Master secret (https://clwo.eu/thread-993.html) Everyone enjoyed so heres Dojo's. :D
Firstly to do the secret there are 4 buttons that you must press in the correct order.
Once all the buttons are pressed the wall will open and you can jump onto an invisible ledge in front of the entrance
Inside the secret is an obstacle course that will kill you if you touch any of the red obstacles. After completing the course there is a portal that takes you to the helicopter!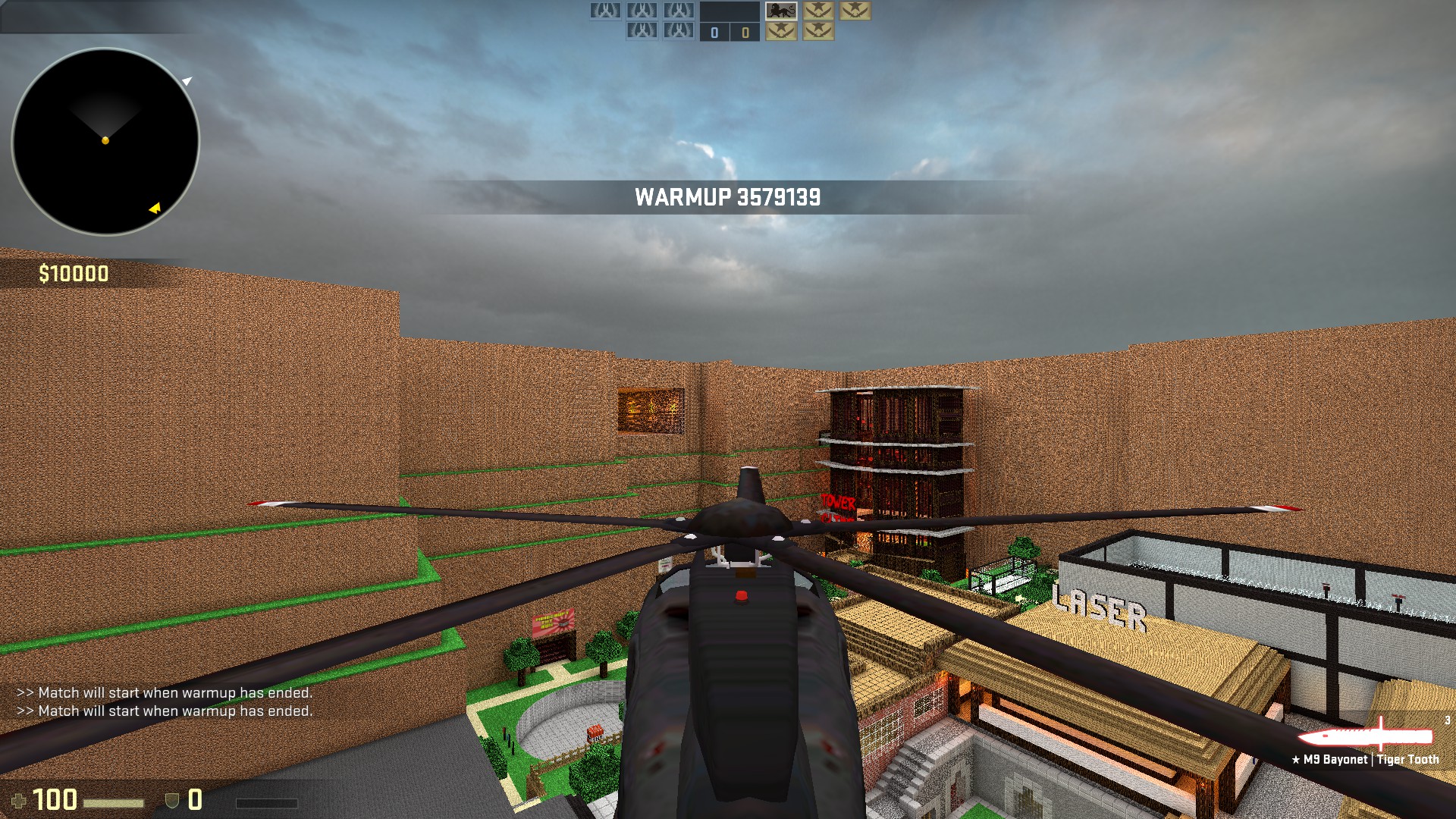 Brought to you by the god, TheMightyBowl :)