Disabled the bombs till further notice.
Other changes:
Fixed cloak sounds from triggering in specator.

Added sm_taunt for donators.

Added wardenball to change color every second if random ball color is selected.

Made wardens step down on switching team (thanks @aZuRe)

added free items in warmup

removed CT's on offday from getting no claiming warning

Changed heavy HP's from 100 to 500

Activating a freeday / receiving a freeday will now emit a clear "activation beacon" (requested by @Klakkedc)

Fixed and age-old bug causing the crafting plugin to unload when the jailbreak plugins reloaded (so no more rip paycheck)

FD Activation beacon
(dontators get them in their chosen color, or random colors if selected)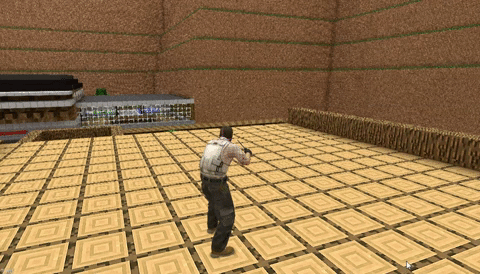 Nilo.