Since I've showed this to too many people and it seems like not many people read update changes.
Here is a guide on how to have a usefull launch option which makes you alt-tab within a second!

Right click on CS:GO and click on "PROPERTIES"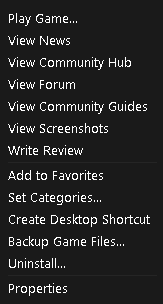 Click on "Set launch options"

Type the following in the bar: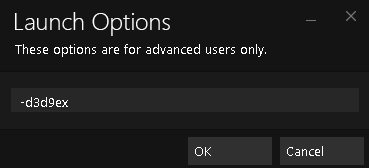 Press "OK" and restart csgo and the command will be executed.
I've heard many times "I've a shit PC it won't work anyway"
But don't worry with the biggest potatoe PC it works.
I hope you found this usefull.