29-03-2019, 06:12 PM (This post was last modified: 03-04-2019, 06:01 PM by Square Play'n.)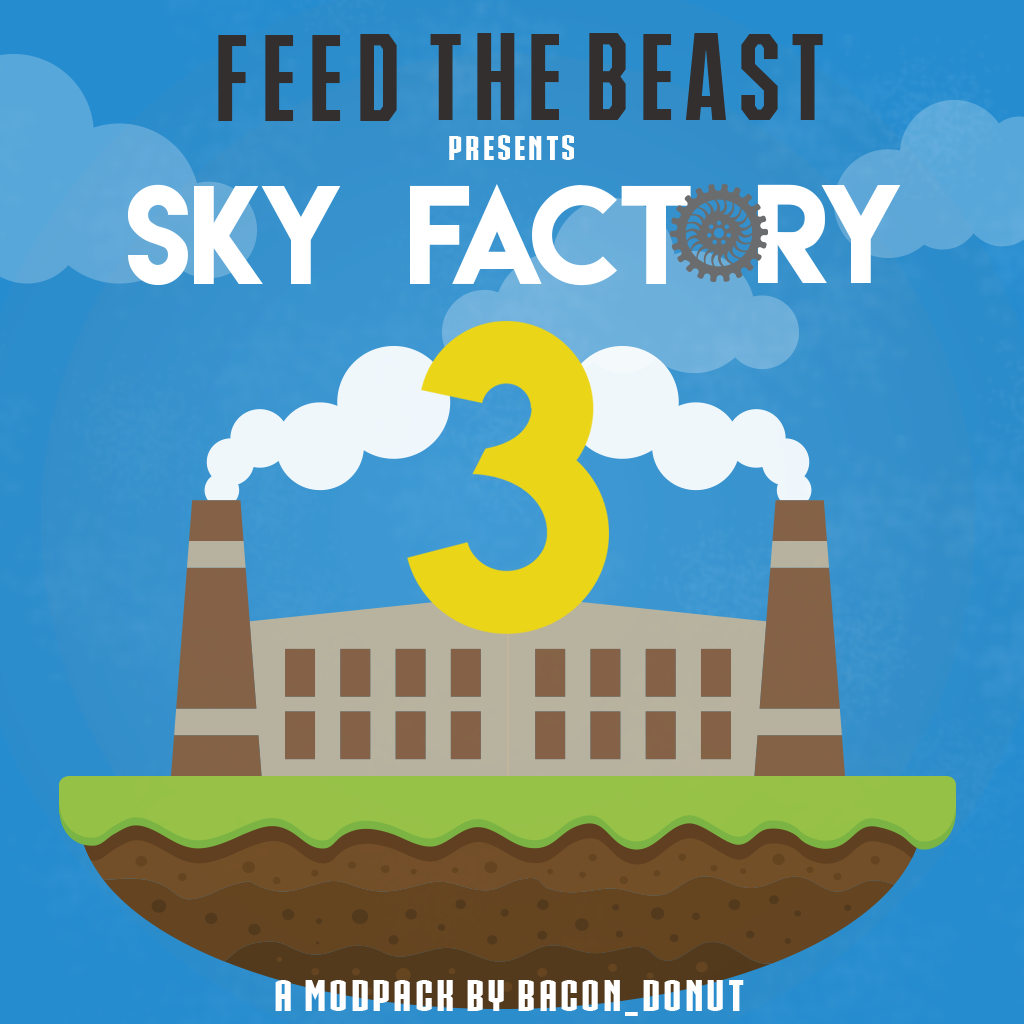 Hello everyone,
After some voting and discussions it is now official:
We have our own FTB Skyfactory 3 Server :)
Its currently accessible under
ftb.clwo.eu
(and alternatively also under mc.clwo.eu)
Installation:
https://clwo.eu/thread-3778.html
There will be some limitations on the server, but those are not this hard to live with.
That information will be available on the spawn.
You need to protect your island. If you do not claim it other people can take and break your stuff.
If you found a bug, report it. Bugusing is restricted, each report will be rewarded generously.
Protect your island, create teams and add people to your island if you want to play with them.
If you have Questions feel free to ask.
Thanks for Gibby for providing the Server