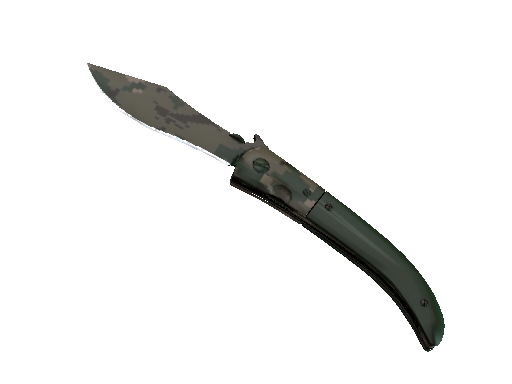 1 ★ Navaja Knife | Forest DDPAT giveaway
Its time for an official CLWO giveaway!
Thanks to @
MartinDK
for yet again supporting CLWO and its players
Requirements
:
28 hours of active playtime on our servers,
Since the 10th of January till the 1st of March
The giveaway ends on 01/03/2020
Good luck to everyone!
Click the massive button below to enter the giveaway
If you want to do a giveaway like this, contact us!
---
Winner is
KJ
Congratulations!
verification code for random.org is: tamnya
Oi