CSGO Jailbreak Mapping Contest 2020 edition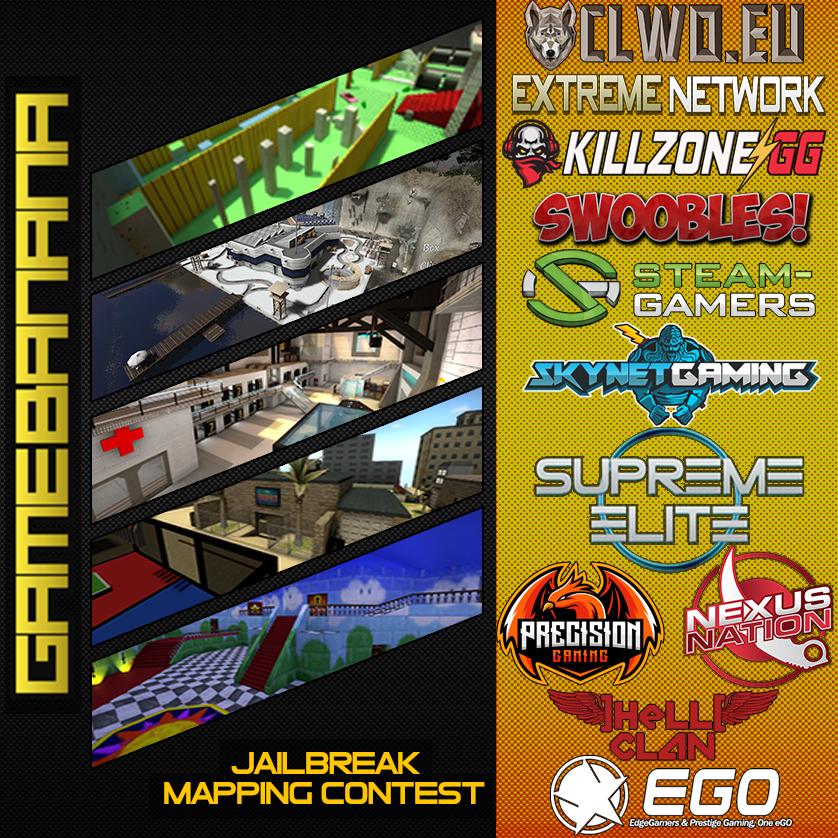 Jailbreak is easily one of the most popular gamemodes for Counter-Strike. The origins of the gamemode go all the way back to Quake 2, making it over 20 years old.
A group of CSGO Jailbreak servers have come together to sponsor a mapping contest in collaboration with GameBanana.com over the summer.
Your task is create a brand new Jailbreak map for CS:GO. It should look good, be original, be fun to play on with the quality and quantity of activities to use and be interesting for both sides.
Go check out the contest @
https://gamebanana.com/contests/104
Prize pool
1st place 400$

2nd place 225$

3rd place 110$

4th place 85$

5th place 60$

CLWO is sponsoring 50€ in the event, if you could chip in with some 5€ donations that would be great!
Current donations:
50€
Oi