Hello everyone,
This Christmas me together with Steco.me have decided to do a give away with the:
★ M9 Bayonet | Urban Masked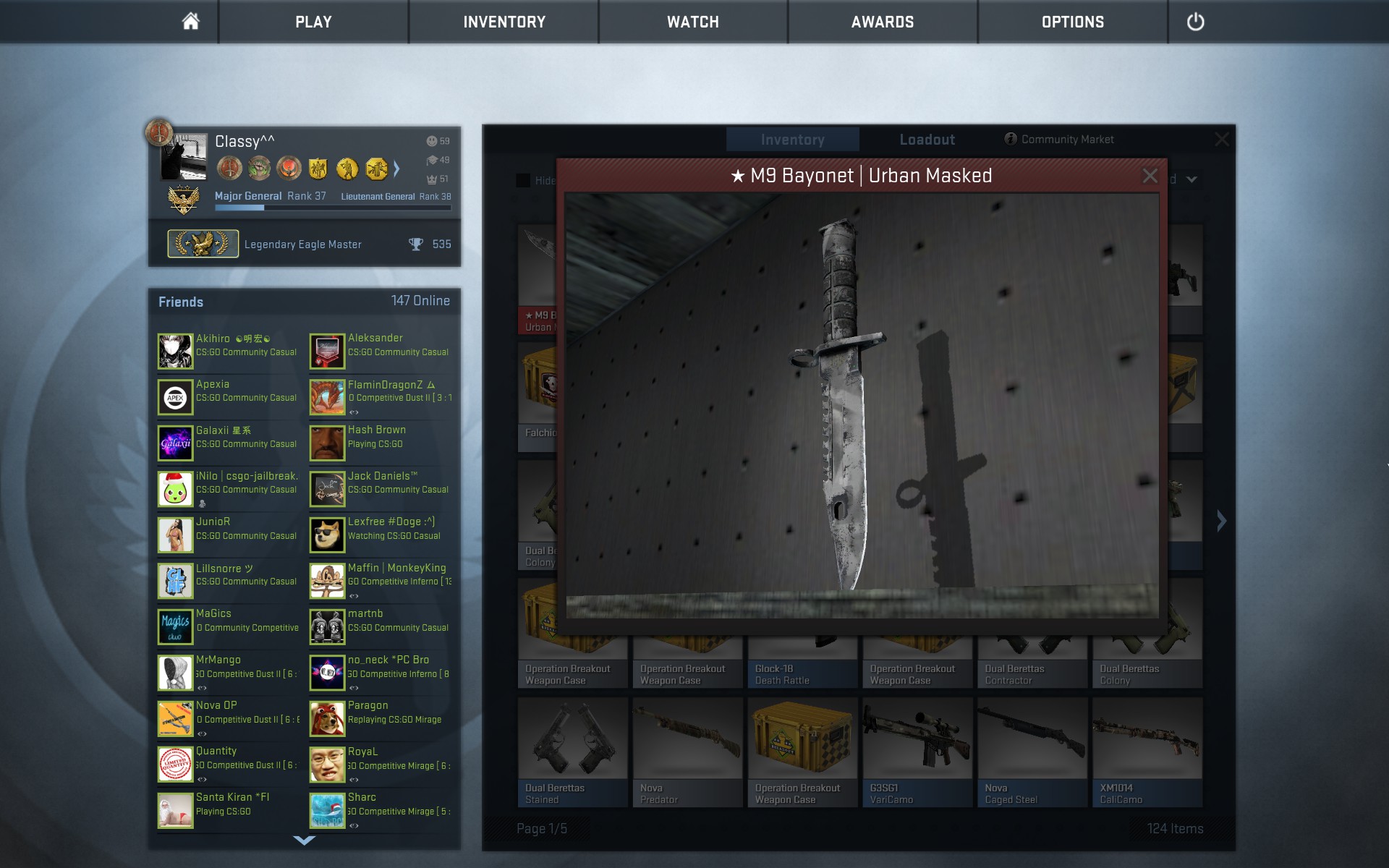 If you want to participate you need to do the following things:
- Reply to this thread with any message you'd like, only once however, if you reply more than one time you will be disqualified.
- Don't discuss in this thread about the give-away as every reply will be counted.
And that's it, I will get a random number on random.org and we will see who will win this knife.
This give-away will end on the 26th of December and I will reply and lock this thread after the winner has been decided, good luck everyone!
Also special thanks to 
steco.me
 by giving this knife to CLWO in the first place in order for it to be given away to the community!